SCROLL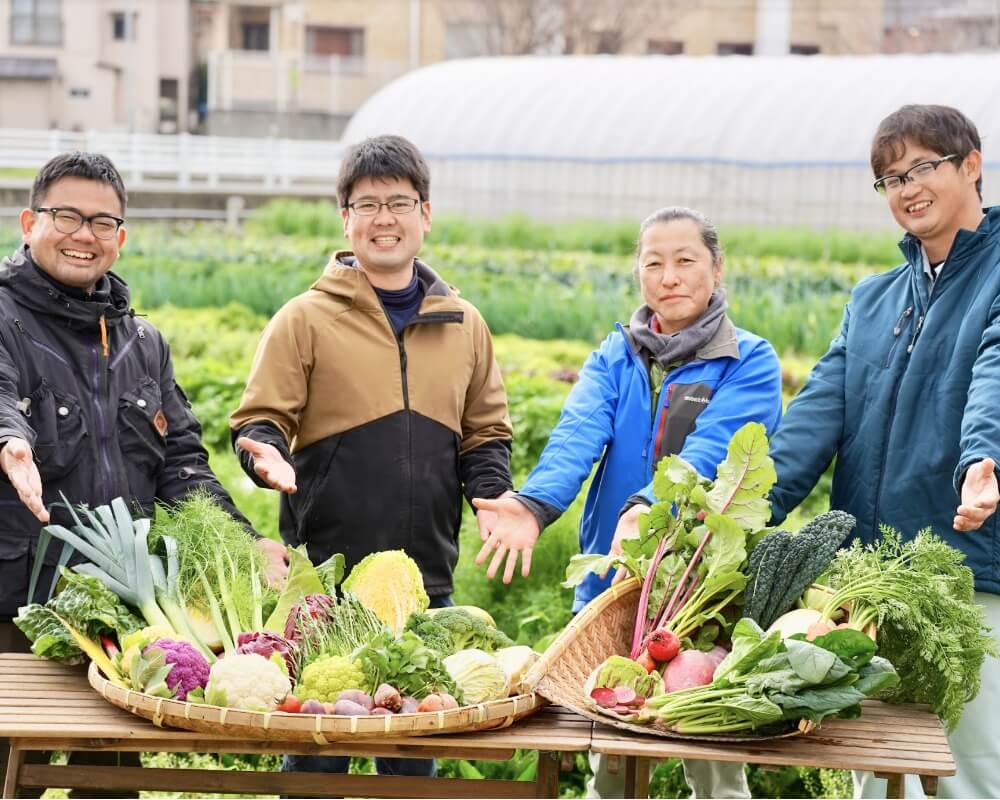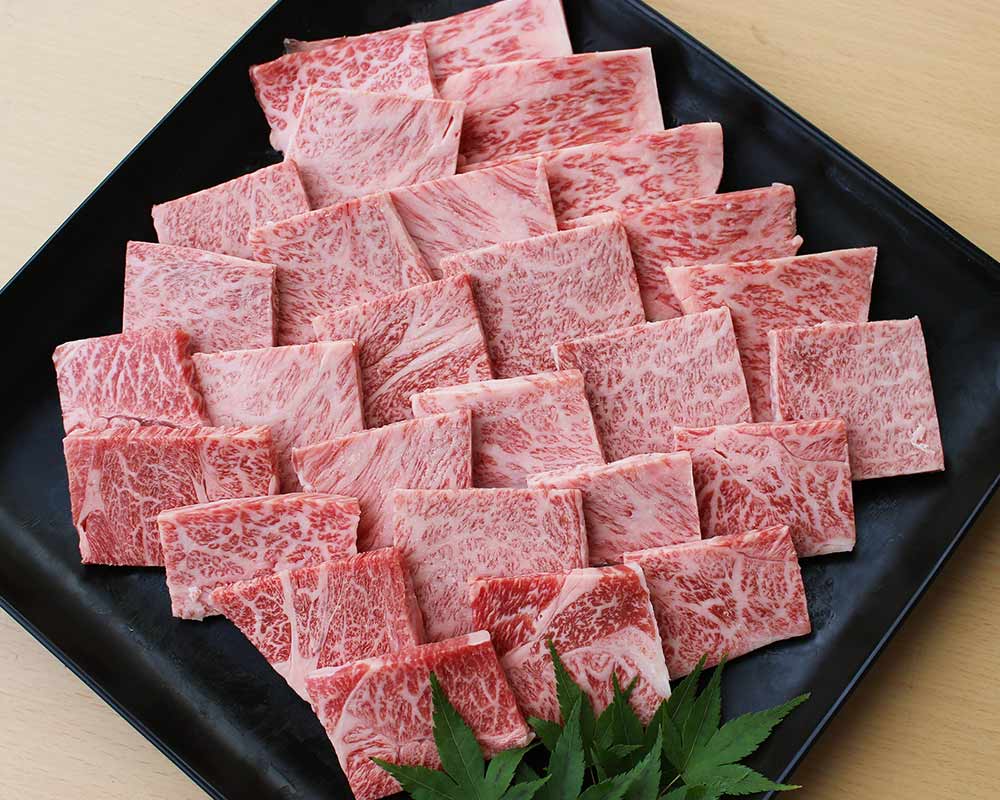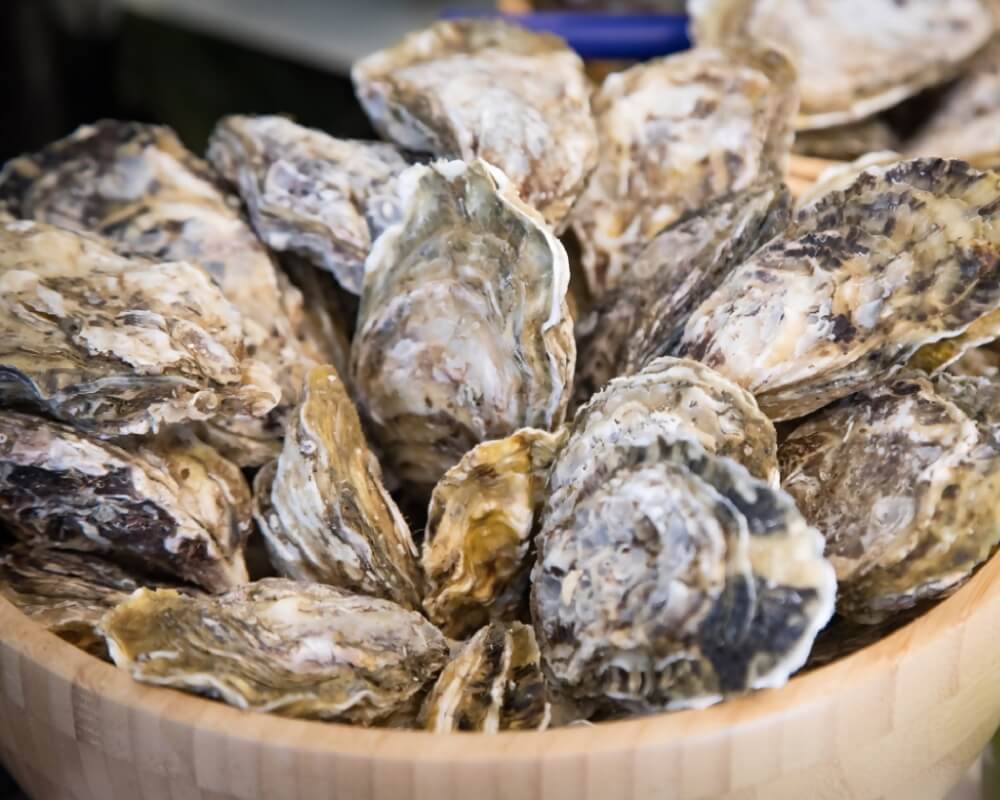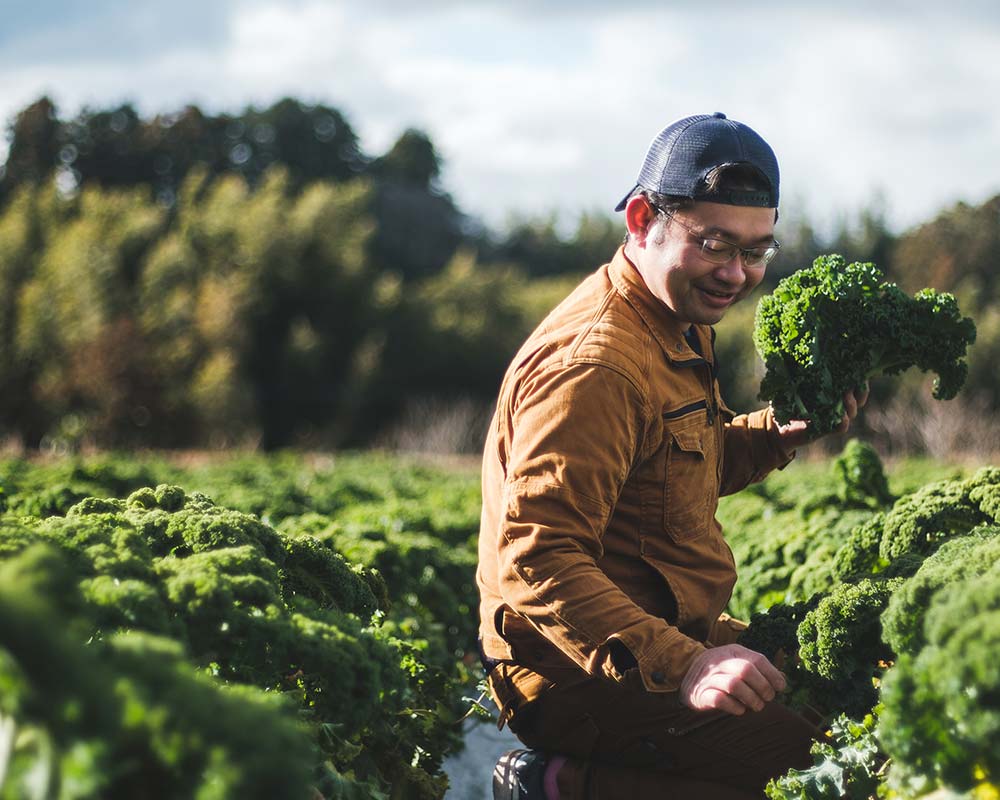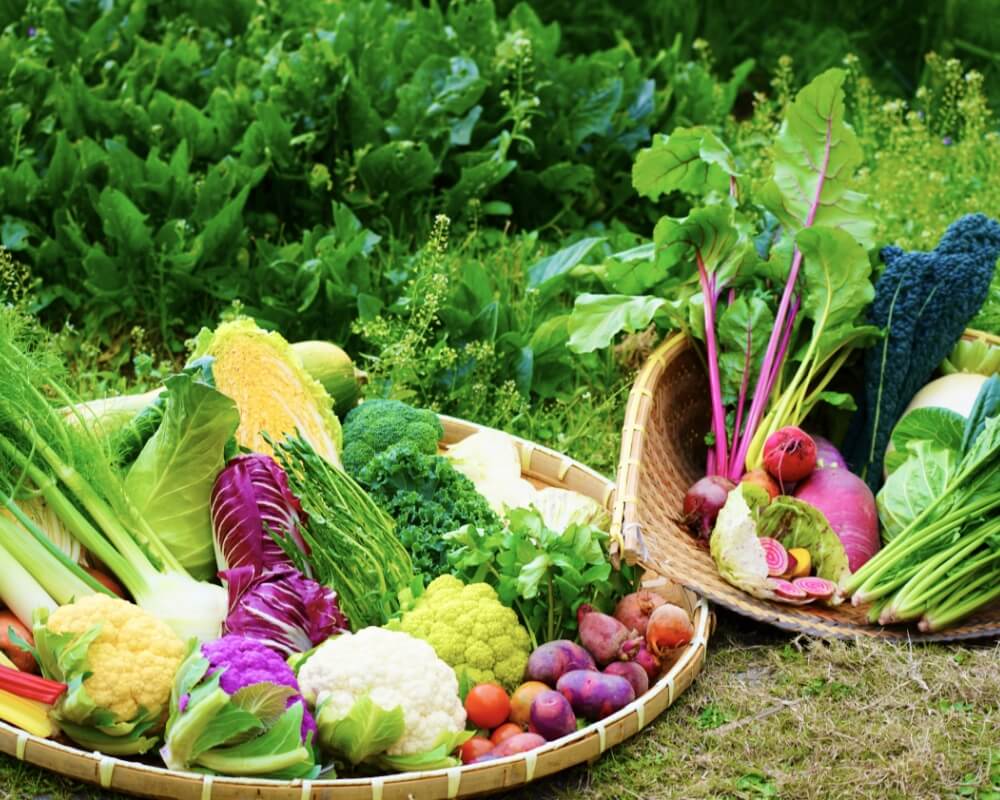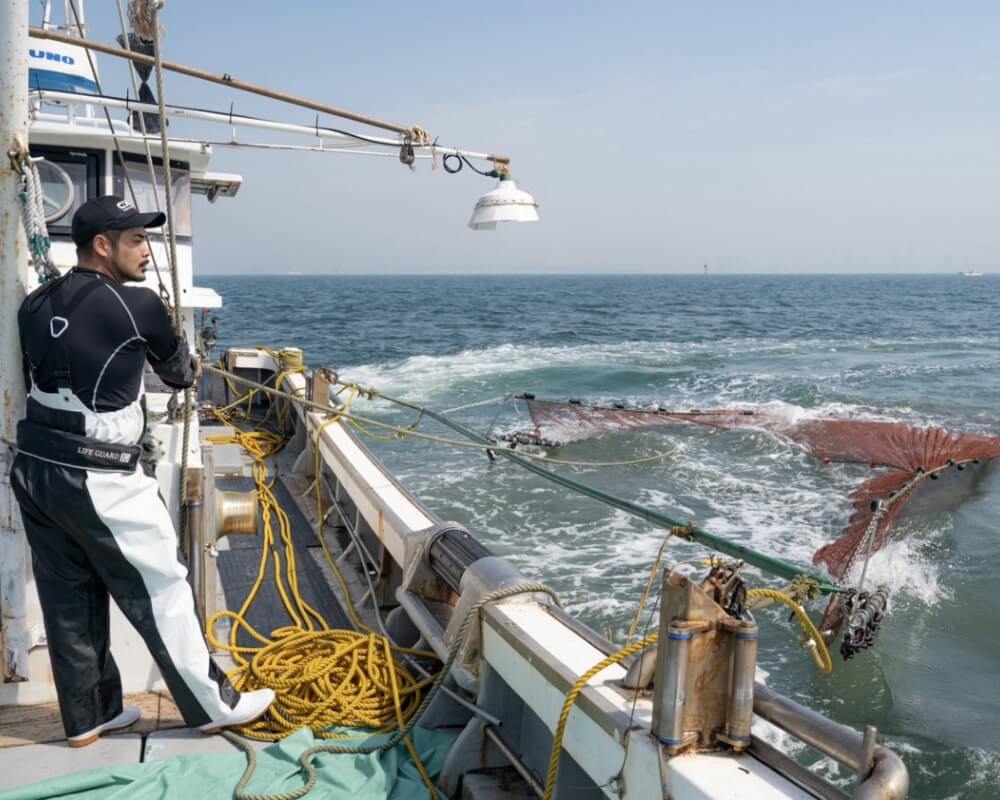 What is "umakamon"?
Fukuoka City supports agricultural, forestry, and fishery products and foods produced in Fukuoka City as "Fukuokasanchi no Umakamon", which can be translated as "Fukuoka Delicious Products." This website introduces businesses that provide and sell "Umakamon" products. Please enjoy the natural blessings of Fukuoka City.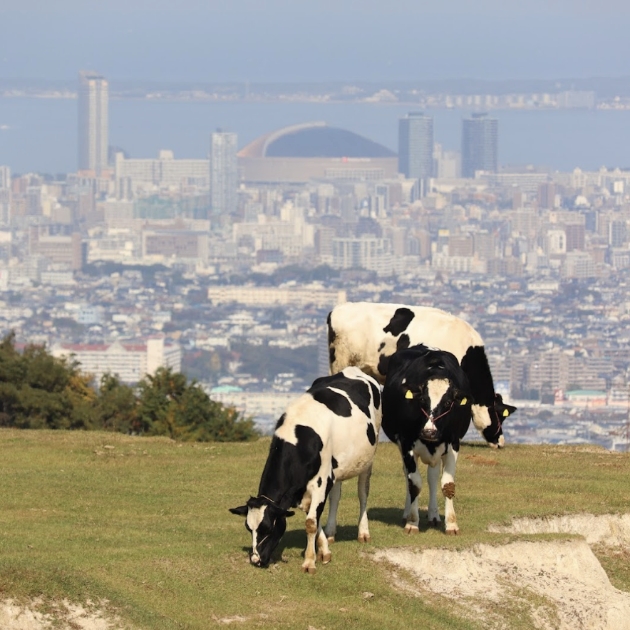 The Agriculture, Forestry, and Fishery Industries of Fukuoka
Although Fukuoka City has a population of over 1.6 million, it is a compact city with abundant nature and a delicious food culture. Within Fukuoka City, various crops, mainly vegetables and flowers and also rice are grown. A diverse range of fishing is carried out in Hakata Bay, and delicious seafood is delivered fresh to consumers in the central part of the city.
Introducing Fukuoka's proud "umakamon" products
Amanatsu (sweet summer orange)

April to June

Katsuo-na (a green leafy vegetable)

January, February, December

Shungiku (chrysanthemum greens)

January, February, October to December, all year

Daikon radish

January, February, November, December

Turnips

January, February, December

Cabbage

January to March, November, December

Broccoli

January to March, November, December

Komatsuna (Japanese mustard spinach)

All year round

Asparagus

February to May

Welsh onions

All year round

Spring onions

All year round

Hakata European vegetables

Depends on vegetable

Hakata free-range chicken

All year round

Konosiro fish

March to December

Sea bass

March to December

Sea bream

April to December

Yellowtail

May to December

Kawahagi filefish

November to February

Spanish mackerel

September to January

Flounder

February, March, August

Turban shells

December to October

Nori seaweed

From December

Wakame seaweed

March, April